For over 80 years, the San Diego Museum of Art has held a juried exhibition of student art. This year's show is all about identity. Young Art 'The Story of Me' is on display right now at the Museum at the Center for Community and Cultural Art. Learn more in this article.
Our school had a record 12 pieces in this year's show. Congratulations to all our young artists! Here are all their fabulous projects, arranged by grade: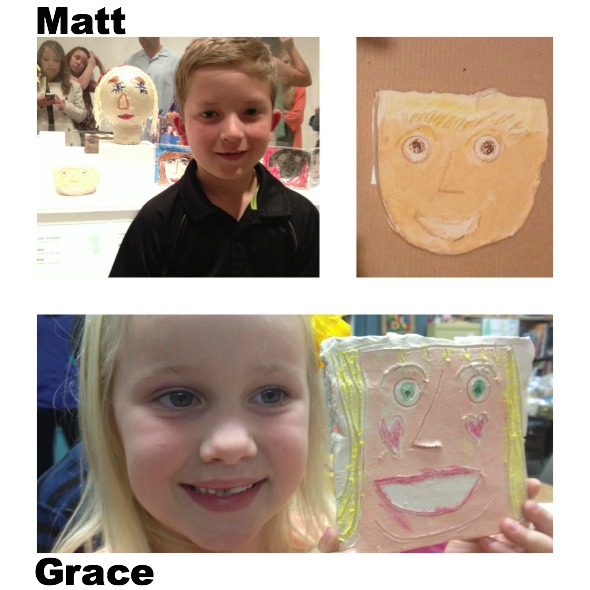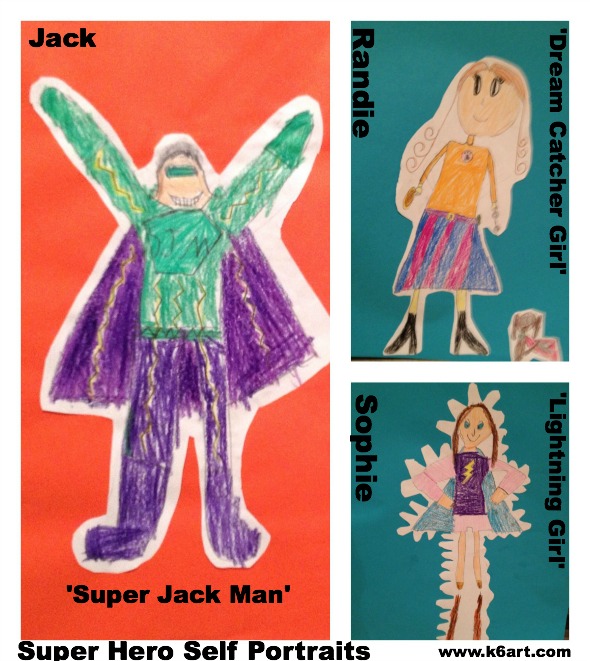 Fifth Grade: Charm bracelets and dog tags
Well done artists!!!! The show is up until May 26, 2013. Hope you can visit!
Thanks to the fabulous art education team at SDMART for making Young Art happen. Our community truly appreciates all your hard work.
Enjoy!