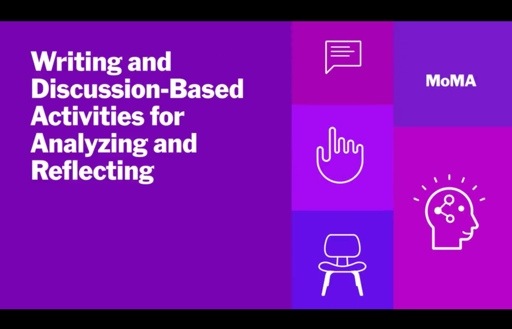 I'm taking an online class from New York's Museum of Modern Art. The class is called Art & Activity: Interactive Activities for Engaging with Art. I'm learning some really good techniques that I just have to share with you.
Check out these art activities from MoMA Learning
Turn and Talk
Whip Around
Visual Inventory
Memory
The class is offered FREE via Coursera. The class is a MOOC (massive open online course): I'm taking it with 23,000 others!! Class began on July 7 and ends on August 4, 2014. You can join in late. Click here to learn more.
Enjoy!