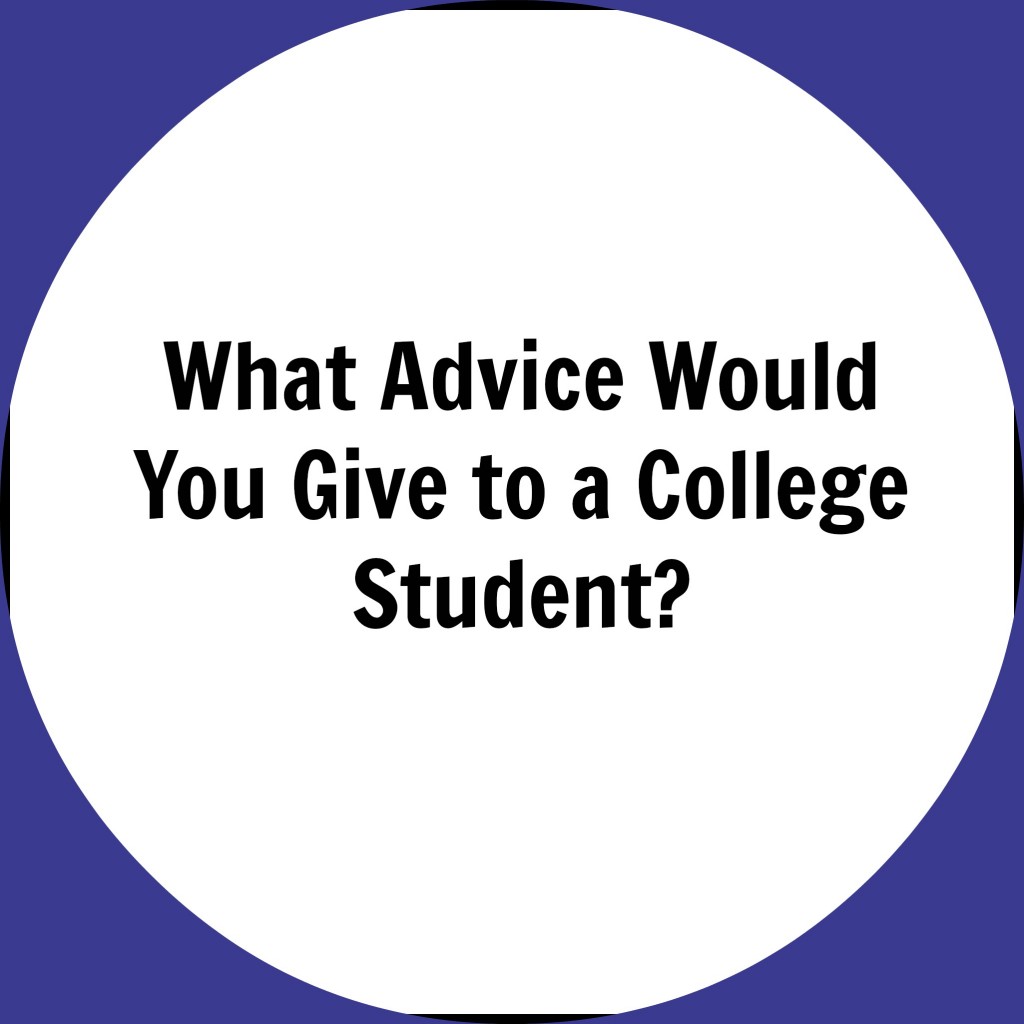 This week I had the privilege of working with a 19 year old college student. She is going to change her major, and is seriously considering art education.
What advice would you give her? Find a college with an art ed degree? Get a general ed degree? Get a fine art degree? Relocate to a state that has good (or at least better) opportunities for art teachers?
She is shadowing me in the art room, and even teaching a bit of the lessons. She is helping out prepping art for our art show next week and will see all of our projects from the past year.
I shared with her the conversations I had at NAEA14 with elementary art teachers from across the country and urged her to contact her state art education association.
I shared lots of online resources, including:
Now I'm turning it over to you:
What advice would you give to a college student considering a career in art education?
Please leave a comment!