Last year I did 11 super-successful art projects with the kindergarteners. It feels so good when every kid in the class is happy with their artwork!
Here are the best projects of the year for Kindergarten – our greatest hits of 2012-13 – organized by season.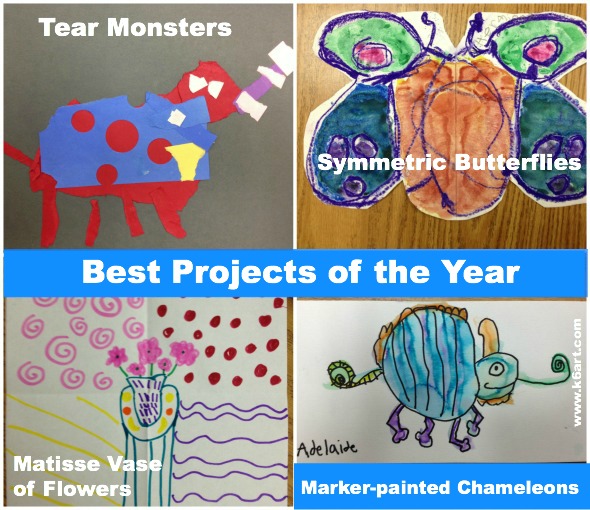 Fall/Winter: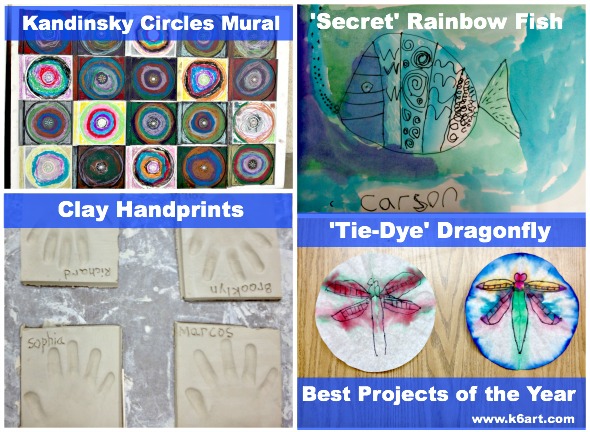 Spring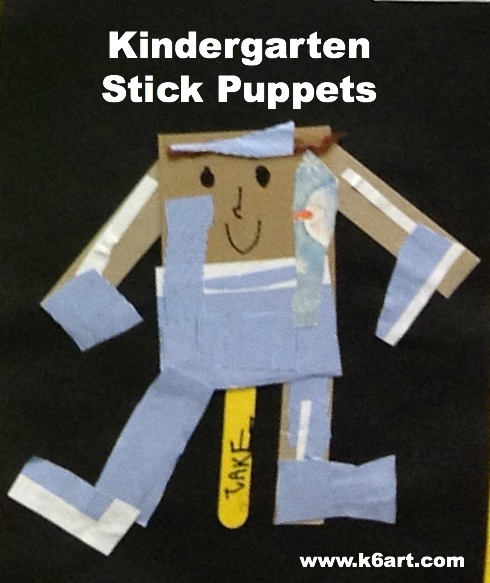 I did the following projects from my favorite art education blogs.  I highly recommend:
Note which season we completed the art projects.  Kindergarteners develop so much during the school year. I would never do my spring projects the first weeks of school! Most kids just aren't ready yet. Be patient – they will be by late spring.
Have a great school year!
Enjoy!