We had a fabulous time all week at my Paris-themed art and cooking camp. On the last day, we wrapped up our sculpture project and made yummy chocolate fondue.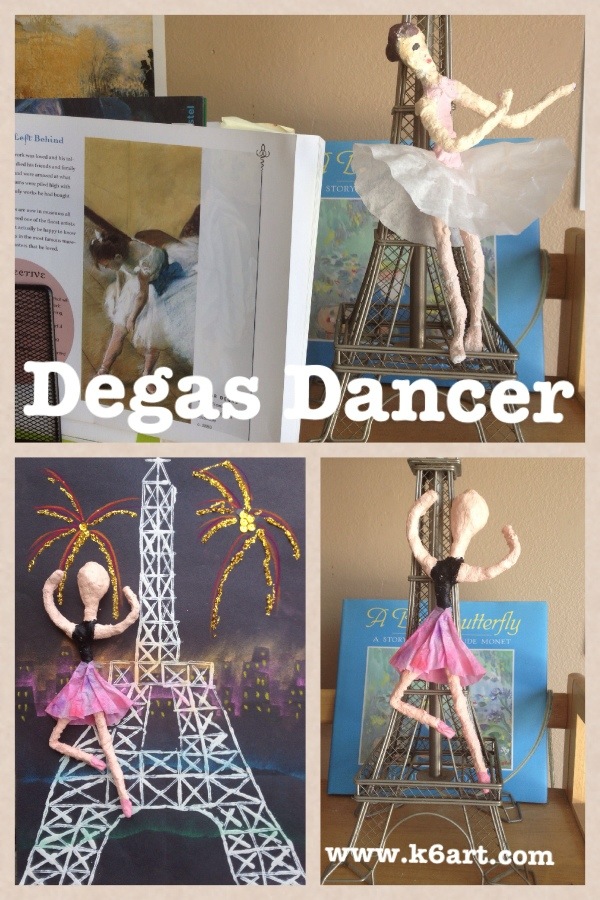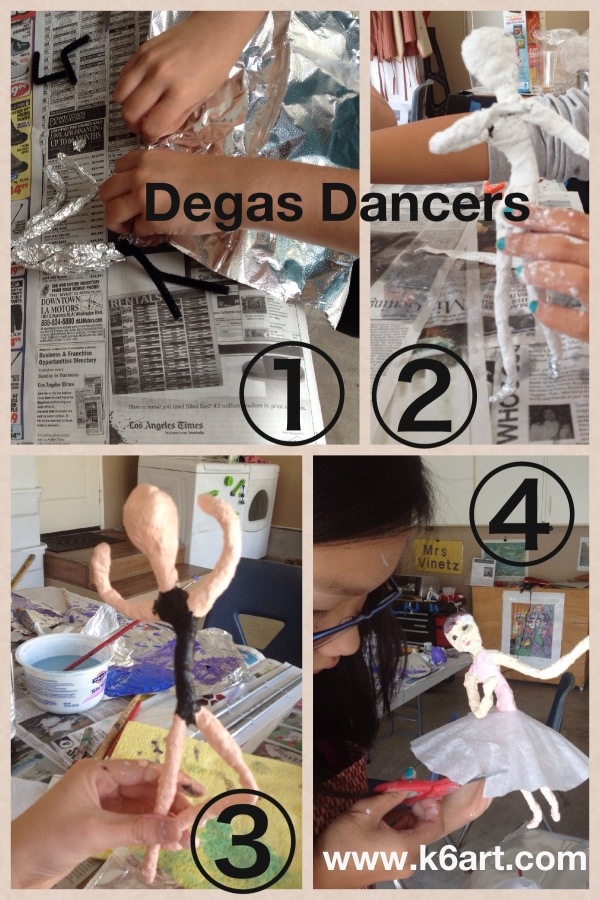 A couple of campers wanted to make animal sculptures. They used foil and plaster or white Sculpey polymer clay to create their creatures. Not so Parisian, but I love how they turned out.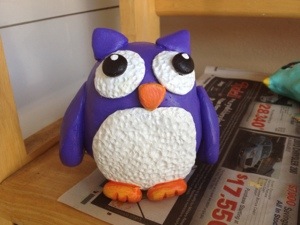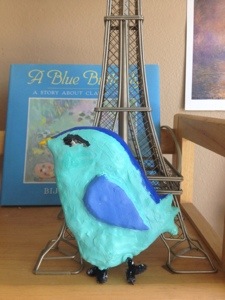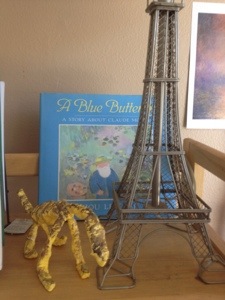 The recipe for chocolate fondue was the easiest of all our recipes this week: 8 oz. of chopped semi-sweet chocolate heated with 1/3 cup of half-and-half. Pound cake cubes, whole strawberries and sliced banana tasted delicious dipped in the warm chocolate.
So much fun!
Enjoy!

Let's Go to Paris! Art + Cooking Camp
Day One: Crepes and Monet
Day Two: Madeleines and the Eiffel Tower
Day Three: Meringues and Degas
Day Four: Cherry Cake and Pointillism