Want to make a Mondrian cake?  Rothko's favorite pie? Dali's salad? Check these out, just in time for Mother's Day.
Mondrian Cake from Modern Art Desserts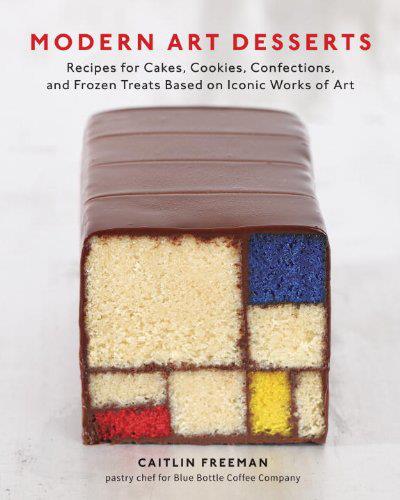 Modern Art Desserts is a brand-new cookbook by Caitlin Freeman, pastry chef at San Francisco MOMA's in-house cafe. She has the AWESOME job of creating desserts that look like the artworks in the museum.
Watch Caitlin make her Mondrian cake here:
This would make a fun Mother's Day gift (or art club challenge!).
Rothko's Pie from The Artist's Palate

For a traditional (and easier) dessert, make Mom Mark Rothko's Birthday Apple Pie. It was his favorite – his wife made it every year for his birthday. Click here for the recipe . The Artist's Palate
 cookbook contains recipes and complete menus for lots of artist-inspired meals.
Dali's Salad from MoMA Artists' Cookbook
Back in the '70s, New York's MoMA published Museum of Modern Art Artists' Cook Book
. The cookbook is full of interviews, anecdotes and RECIPES from 30 modern artists of the day.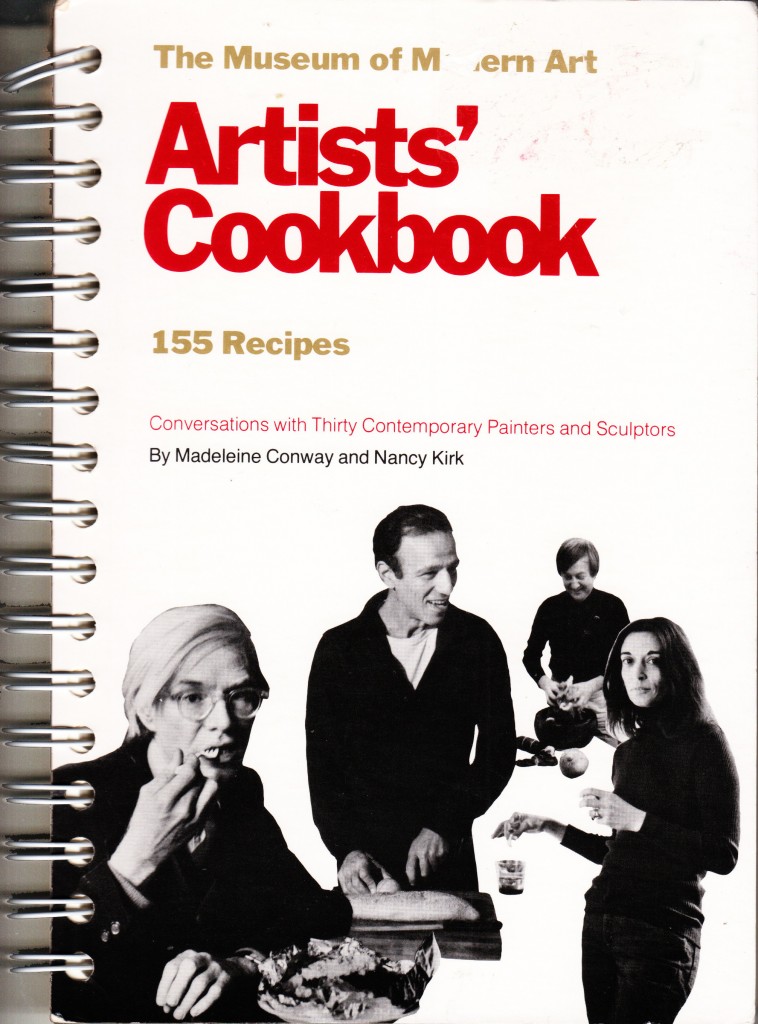 Louise Bourgeois

Robert Motherwell
Dali
De Koonig
As cookbooks go, this one is the wild card. In truth, the artistic Mom in your life may prefer you DON'T make her the Dali salad for Mother's Day brunch. But what did you expect from Dali? Cole slaw? Try De Koonig's Dutch Breakfast instead.
(Thanks to ACraven blog for posting the recipes)
Hope you have a great Mother's Day with the artistic lady in your life.
Enjoy!