Did you know there are a lot of art books you can read online for free? The Guggenheim Museum has 65 art books online, including a 1964 catalog from my favorite sculptor, Alexander Calder.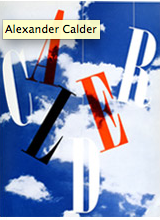 While we are on the topic of Alexander Calder, how about a book for kids?
Sandy's Circus by Tanya Lee Stone is for primary grade students and is available in full color from wegivebooks.org.
Picasso and Matisse are lots of fun for kids. Storylineonline.net has lots of books for kids, all read out loud, including When Pigasso met Mootisse by Nina Laden.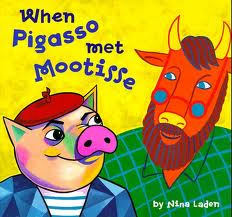 How about a cool, retro how-to-draw book? You can read What to Draw and How to Draw It online.  The second graders loved drawing owls using the illustrations in this book.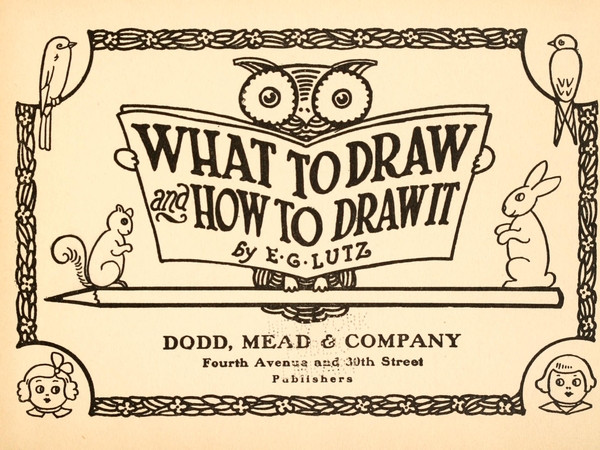 Enjoy!
p.s. I heard about all four books via Pinterest.
Want more art books to read online for free? Check out this post.