Art show, 5:30-7:30 p.m. Wednesday, April 25. All day Thursday, April 26. Friday April 27, 8:30 a.m. – 10:00 a.m.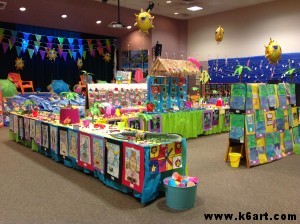 Thanks to all our fabulous artists!!!! You made such beautiful works of art this year!  Thanks also to our fabulous Art Show Chair, and all the art room, art show and student volunteers who helped make this show possible.  Thanks to the PTO for its continued support of art at our school.
more photos on the way!