The 2012 YAM show was held February 18 at the San Diego Art Institute in beautiful Balboa Park. As always, the student artists felt very special and all the families had a great time.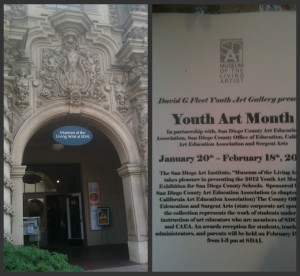 Here are my elementary-level faves: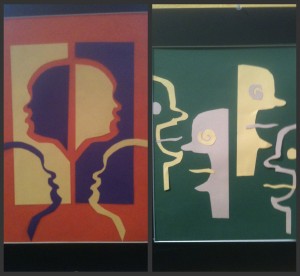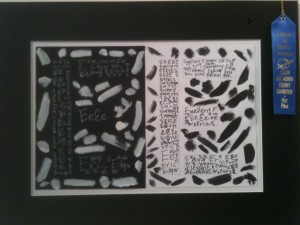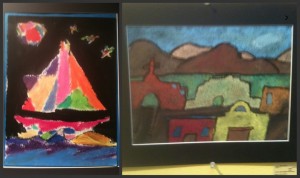 Middle school faves: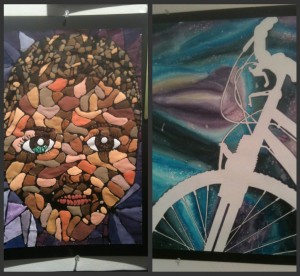 High school fave: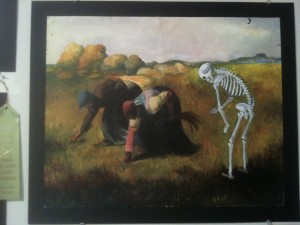 And here are my school's entries: 5th grade plaster masks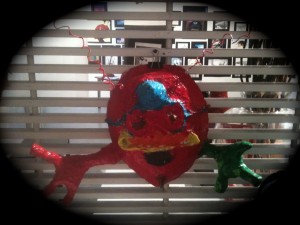 Thanks guys for all your hard work.  It was a great show!