I finally made a project from a Pinterest pin!
I made the button stamps, originally from the Martha Stewart website. Here is the pin:
Http://Pinterest.com/pin/274367802268427792/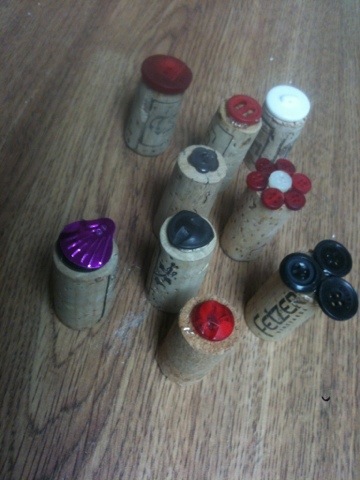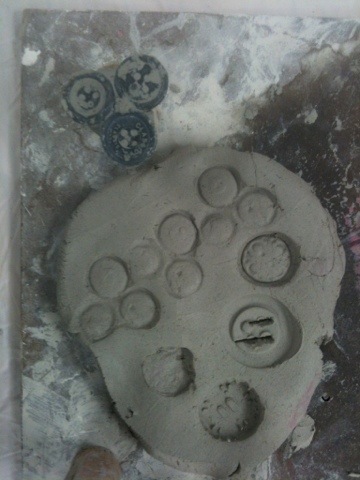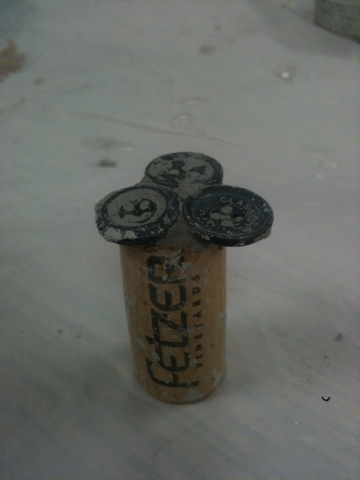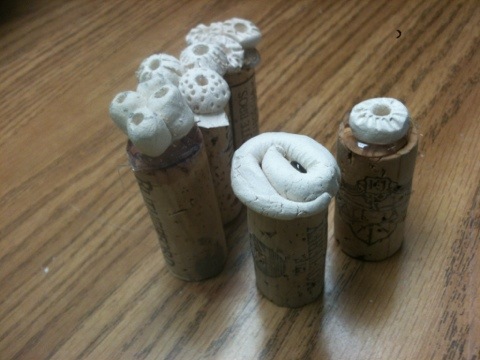 I used buttons on corks. I used hot glue and the held up just fine with the 2nd grade's free play clay today.
I also made stamps from cork and some small white fired clay decorations. They made a nice texture as well. Thanks Pinterest!