Pinterest saves the day! My ancient clay cutting wire tool broke in the middle of 5th grade clay today.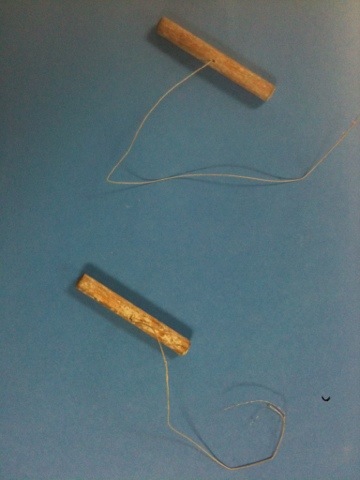 Fortunately, I had pinned some great DIY clay tool photos from The Teaching Palette.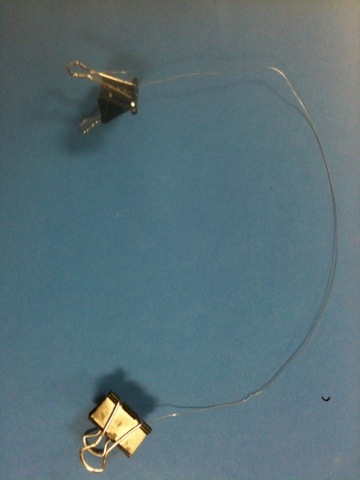 I made my wire cutter on the fly from Two binder clips and 26 gauge floral
wire (left over from wire sculpture).
Thanks Teaching Palette for a great blog post. And thanks to Pinterest for a quick way to retrieve it.